{ "showVideo": "True", "videoUrl": "/contentassets/0fa92774483249cb930d95dc0a753afe/filmklipp_ambulans_globen_broar-1.mp4", "header": "This is AISAB", "imgSrc": "", "imagePosition": "", "animation": "" }
We are AISAB
AISAB, an acronym for Ambulanssjukvården i Storstockholm AB (or Ambulance care in Greater Stockholm Ltd), is a company which provides ambulance care services and was established 1 July, 1993.
AISAB is owned by Region Stockholm and tasked with operating ambulance medical care, psychiatric ambulance services, special prehospital care management, and transport of the deceased.

We are also tasked with running a Prehospital Knowledge and Clinical Training Centre (KTC), where employees from all care providers within ambulance services in the region receive education and training.
In good care
In emergency situations, ambulance care can be the first important step in your contact with medical services. The requirements for us to make the correct assessments and provide the right care are very high. Our goal is for the patient's needs to guide our work on each individual occasion.
We have skilled employees with access to advanced medical equipment and we conduct successful research, education, and development.
Those of us who work at AISAB do our best to live up to the expectations of patients and relatives so that they feel safe in our care.
Our ambulance stations and our staff
We have ambulance stations in Västerort (Rissne), Ekerö, City, Söder (Årsta), Lidingö and Solna. The work at the ambulance stations takes place around the clock, all year round, and we carry out assignments throughout the region. The work is led by a station manager along with deputy station managers.
The ambulance employs a nurse and an assistant nurse who both have specialist training. The ambulance has advanced equipment so that our employees can make accurate assessments and provide the right care both inside and outside of the ambulance as well as on the way to the hospital.
AISAB in numbers
6 ambulance stations in Stockholm
600 employees
95 ambulances and vehicles
114, 580 assignments for ambulances
3,004 assignments for Special Prehospital Care Management
830 assignments for intensive care ambulances
5,587 transports of deceased persons
1,121 employees completed training at KTC
23 different types of training were carried out at KTC
SEK 491 million in sales
2022 figures
Transport of the deceased
Around the clock and every day of the year, employees from AISAB transport the deceased on behalf of Region Stockholm from private homes and from the region's palliative care units to the emergency room morgues.
We make sure that everyone involved, such as relatives, health service staff, and the general public, are assured that the deceased is cared for and moved in a safe and reverent manner. It is an important task to which we attach great importance to an ethical and professional approach.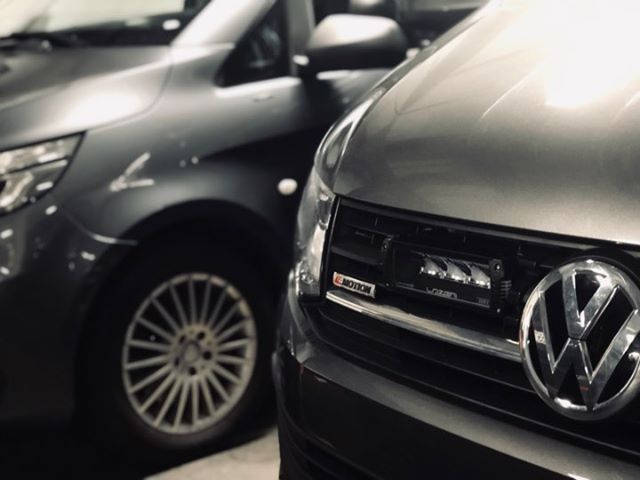 Continuous improvement
AISAB works continuously to improve our working methods so that you receive safe, quality healthcare. To ensure quality healthcare, we follow up, evaluate, and improve quality and patient safety.
Systematic improvement work and ISO certifications are the basis of our daily work. We are certified according to the standards below.
Quality - ISO 9001
Working Environment - ISO 45001
Environment - ISO 14001
Information security - ISO 27001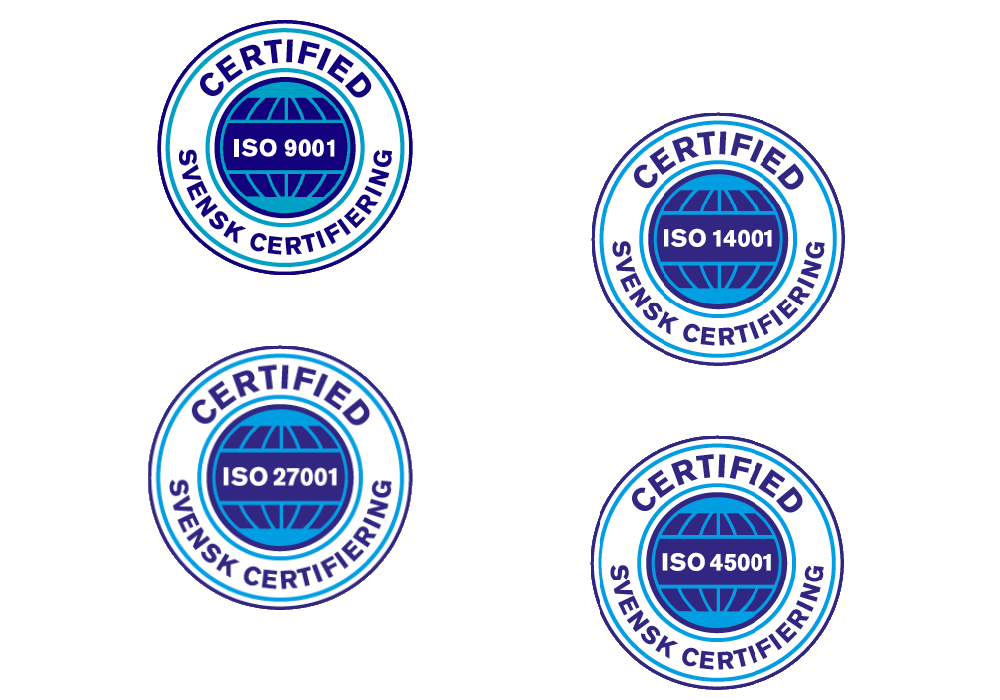 Comments and praise

Sometimes something can go wrong in high-pressure situations, even though we at AISAB do everything we can to ensure that you receive the best possible care and treatment. You are always welcome to leave comments or complaints when you feel that we do not meet your expectations. You can also contact us to tell us what you thought was good during your contact with us.
Sometimes we need to conduct an investigation. In that case, it takes a little longer for us to provide you with an answer. We will respond to your inquiry within four weeks.

AISAB
Box 5191
12 18 Johanneshov
Visiting address:
Byängsgränd 14
120 40 Johanneshov

Phone: +46 (8) 602 62 50
Fax: +46 (8) 602 62 56
E-mail: info@aisab.sll.se

Other ways to leave comments or complaints concerning health care can be found at 1177.se